Texas Loan Originator

Continuing Education (CE)

Classes
Maintain an Active License and Stay on Top of Industry Trends!
MLO Continuing Education is not just a renewal requirement from the NMLS. It is your chance to connect with other RMLO professionals and learn what's new in the SAFE Act, ethics, mortgage trends, and where the industry is headed.
2022 Late CE Loan Originator Courses
The 8-Hour SAFE CE course is required by the Nationwide Multistate Licensing System and Registry (NMLS) for any active licensed Loan Originator looking to maintain active status. The course is available in the classroom or via our ChampionsLive!® Broadcast method.
Late CE 8 Hour SAFE Comprehensive: Notable Mortgage Matters (14191)
8 CE Credit Hours (NMLS)
This course will provide the student with updated information on federal law and regulations, ethics, and lending principles essential for their development and advancement as a residential mortgage loan originator. The purpose of this course is to teach mortgage loan originators the required 8 hours of mandatory continuing education information, which will ensure that they acquire proficiency in areas of study such as federal law and regulation, ethics, mortgage fraud, consumer protection law, and lending standards for the non-traditional mortgage product marketplace.
Please select a delivery method
above and try again.
Important Information
Important Information Related to Late CE 8 Hour SAFE Comprehensive: Notable Mortgage Matters (14191) Course:
NMLS Missed Time Policy: As required by the NMLS, students in Loan QE/CE courses cannot miss more than 10 minutes of cumulative class time. Students who miss more than 10 minutes will be required to re-schedule at no charge.
Close
Set Your Loan Originator License Education Course Schedule.
Classroom, Online, or in the Virtual Classroom!
In this method, students must attend all hours in person. This method provides real estate classes that allow students to interact with instructors and peers. This method is beneficial for students who want to study alongside classmates. Students who thrive in conventional school environments will enjoy this method. Course exams are administered on the last day.
Our ChampionsLive!™ virtual classrooms allow students to attend live classes remotely. In this format, classes will be live streamed via Zoom and students will be required to attend on set dates. This delivery method gives you the chance to ask questions and interact with instructors in real time. Each course has instructional assistants that answer questions during the lecture.
These courses are delivered through a third-party completely online without the use of any textbooks. Course material is presented in online modules along with multiple choice quizzes and exams. Students must be able to access the internet to take this course format. This method is ideal for people who need to attend remotely but still prefer a guided learning experience.
Please Note - This Delivery Method is only available for certain loan origination and appraisal courses.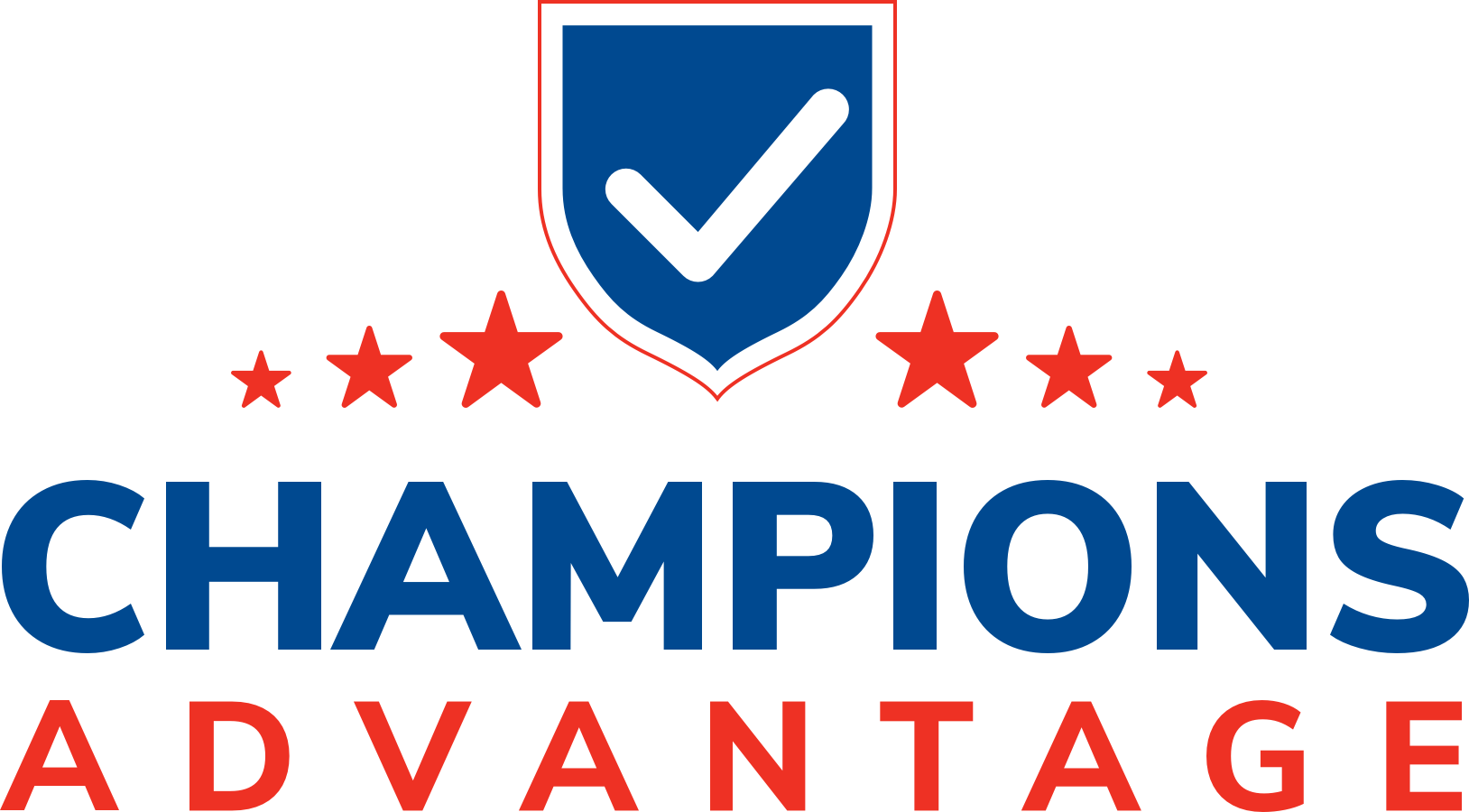 Select the "Champions Advantage" option when you enroll and customize your learning experience. This option allows you to choose different delivery methods for each course in the package. Learn More.