Loan Originator Development

Classes
Essential Developmental Courses for Loan Originators
The mortgage industry is a complex industry and as a licensed Loan Originator, there is no such thing as being too prepared. These developmental courses will shine a light on important and often overlooked aspects of the business that will ultimately help you practice more effectively.
Please Note
- These courses can
not
be taken for CE credit.
Loan Originator Development Courses
Each of the courses offered below can be taken to help further develop your skills and knowledge as a licensed Loan Originator. However, these courses are not approved for Continuing Education (CE) credit.
Essential Mortgage Skills
Study the day-to-day skills every Residential Mortgage Loan Originator needs to master.
This course covers the day-to-day skills every Residential Mortgage Loan Originator needs to master if they are to be successful. Experienced Originators have developed these skills and perform them instinctively. New Originators must learn these skills and practice them every day until they become second nature.
Please select a delivery method
above and try again.
How to Market Yourself as a Mortgage Loan Officer
Learn the marketing techniques necessary to ensure a successful career in the mortgage industry.
This 3-hour dynamic marketing strategies course will assist new residential mortgage Loan Originators in developing skills and knowledge required for a successful career in the mortgage industry. New mortgage loan originators who take this marketing strategies course will be better equipped to practice ethically and effectively. The course material addresses current techniques and approaches for a long-term successful career in the mortgage loan industry. The last hour of the course will include an interview with a successful, experienced loan officer.
Please select a delivery method
above and try again.
Set Your Loan Originator License Education Course Schedule.
Classroom, Online, or in the Virtual Classroom!
In this method, students must attend all hours in person. This method provides real estate classes that allow students to interact with instructors and peers. This method is beneficial for students who want to study alongside classmates. Students who thrive in conventional school environments will enjoy this method. Course exams are administered on the last day.
Our ChampionsLive!™ virtual classrooms allow students to attend live classes remotely. In this format, classes will be live streamed via Zoom and students will be required to attend on set dates. This delivery method gives you the chance to ask questions and interact with instructors in real time. Each course has instructional assistants that answer questions during the lecture.
Through this method, you will study the material at your own pace. Materials are available in PDF or hard-copy textbook format. You will complete the quizzes and exams online. The final exam is closed-book and administered via ChampionsLive! or at a campus location.
Sample Course
Please Note - This method is only available for real estate QE/SAE and some home inspection courses.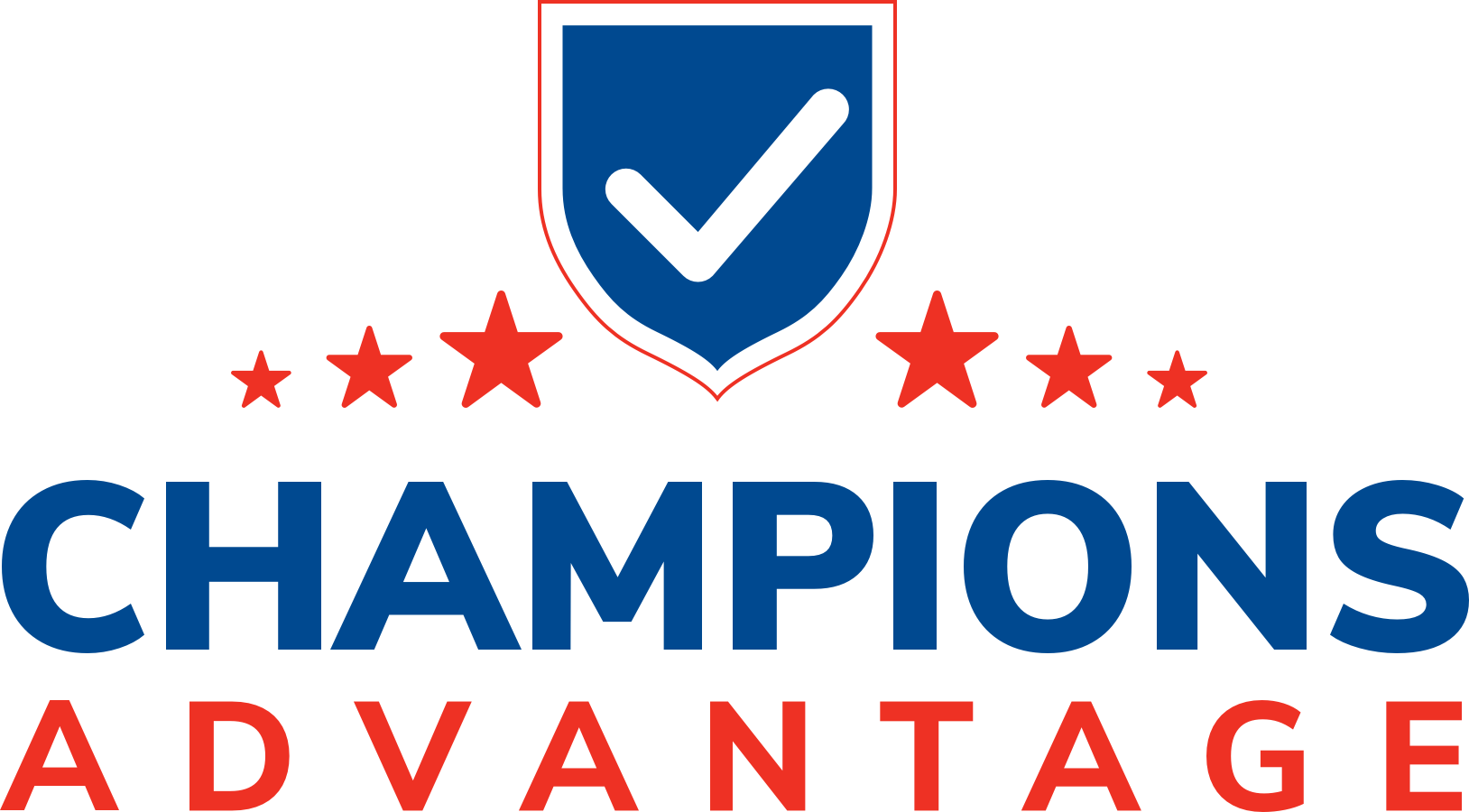 Select the "Champions Advantage" option when you enroll and customize your learning experience. This option allows you to choose different delivery methods for each course in the package. Learn More.