Houston West


Campus Information
Serving All Real Estate Education Needs in the Houston West Area!
The Champions School of Real Estate® Houston West Campus is a Boutique campus that opened in the summer of 2006. It is one of three campuses located throughout Houston and currently offers Qualifying Education (QE) and Continuined Education (CE) classes to future and existing Real Estate License holders! The campus also provides classes for those interested in pursuing a career in Mortgage Loan Origination or for those looking to further their professional development via our popular Business Etiquette class.
Campus Address
Memorial 6 Building
738 Highway 6 South,
Suite 150
Houston, TX 77079
Campus Hours
Mon-Fri: 8:00 AM - 5:00 PM
Sat: 8:00 AM - 4:00 PM
Sun: Closed
Google Reviews
Read
testimonials
from students who attended the Houston West campus!
Houston West Campus Career Counselors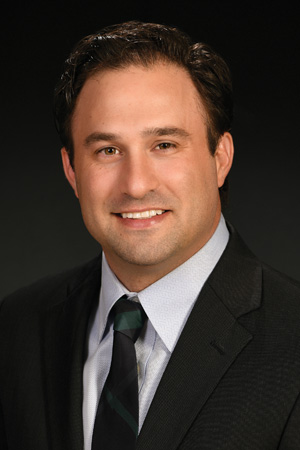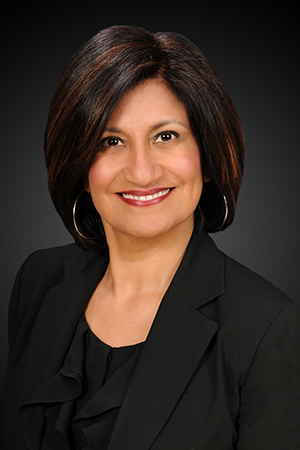 Most Popular Real Estate License Programs

Choose a Program to Enroll
Classes are written and taught by some of the best industry professionals in the business and designed to have you well prepared for a long and healthy Real Estate career.
View Class Schedule